The society as a whole with non-discriminatory law and order and most importantly political system that is without prejudices is the foremost reason that puts Canada on the top of the list for all immigrants. Canada being a well fare state with well-built infrastructure, health and living facilities for all the taxpayers who live and work and remain law abiding citizen. All the people who become citizen of Canada get equal opportunity in all private or government departments on the basis of the merit and required skill set.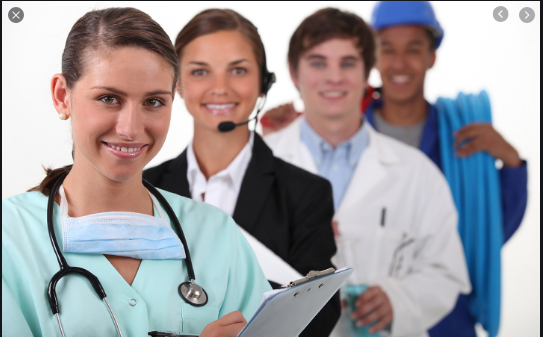 The zero-tolerance policy for any religious, ethnic and gender discrimination. The unbiased environment with no nepotism gives a fair chance to all citizens who are part of the system that runs without ethnic, religious, or racial differences. If you have credentials and you meet the criteria of any position and organization you are welcomed and this is done to let everyone know all over the world the reason why Canada is the number one choice. People who come from abroad and want to settle in Canada want a fair chance for all the hard work they do for decades and the contribution they make in economic growth must be paid off by the government of Canada.
The Canadian government is the custodian for all the rights of the people who pay taxes who gave them vote and all administrative powers to run the country. It's done by protecting the civil and religious rights, giving citizens equal opportunity environment and a good education system that is a key reason that makes Canada the country of choice for all those who want to live peacefully in a culture that is accepting and providing one of the best living standard on the planet. Why immigrate to Canada? Keeping the image intact of Canada it remains the top choice for many who are looking forward to migrating and settle with their families.